I've personally never been big on wearing yellow.
I mean... I think it looks great on other people, but not on me.
However, this "honey gold" color that is becoming popular this fall is really growing on me.
The question is... could I pull a color like this off?
Or any shade of yellow, for that matter?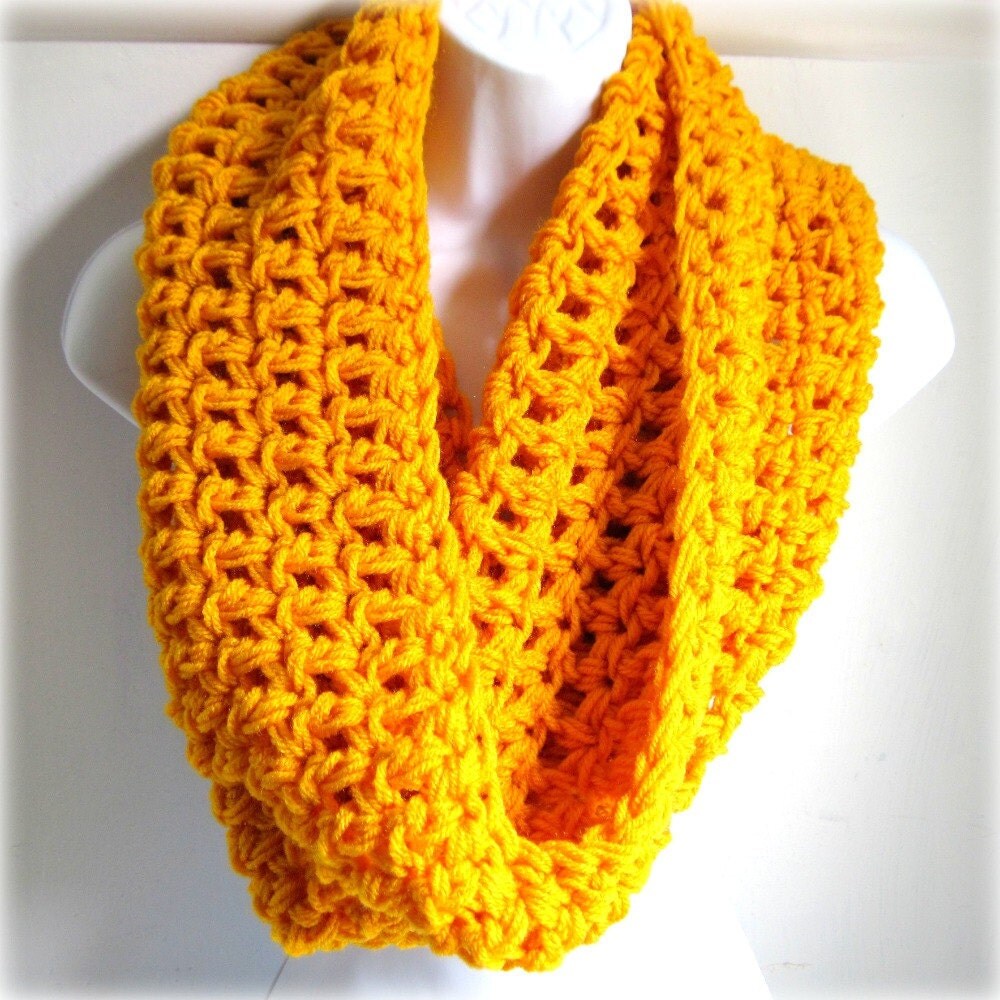 From top left, clockwise: Kohl's//Hollister//ModCloth//Jarvis Gift Etsy shop
I mean... isn't yellow such a bright, happy color?! It's also a fun, flirty color (red is too... but that's another post). AND it works perfectly with fall, especially if you get a more rustic, earthy shade. But bright yellow works just as well because fall is all about bright colors. Haven't you noticed?!
Maybe I'm just not wearing the right shade of yellow for my skin tone. Yellow actually looks good on practically anybody! At least, according to Stacey on
What Not to Wear
... And I tend to pick out bright, neon yellow colors. Perhaps honey gold would look better on me.
Plus, yellow goes with so many of the other popular fall colors. It's the perfect way to add a bright splash to your outfit.
New personal fashion challenge: buy something yellow.
And rock it.